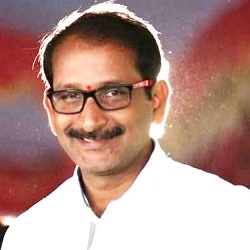 Leesa Power Systems
Ramesh Appala
Managing Director
Our Address
---
Flat:36, Hyma Arcade, 1st Floor, Near Anjaneya Swamy Temple,
Nizampet, Hyd, Telangana 500090
Scan Me - To See My Contact Details
Established in 2009, Nizampet, Kukatpally Hyderabad
Slogan: A Power source that You Can Trust.
Leesa Power Systems is an authorized Distributor / Channel Partner of Luminous, which is awarded as Superbrand & India's Most Trusted Brand.
Leesa Power Systems provides the best solutions for power cut problems for Homes and Offices, Commercials, etc.,
Power backup services are; Home UPS, Inverters, Batteries, and Stabilizers.
Solar Power Solutions: PV Panels, On-Grid & Off-Grid power systems, Solar Batteries.
No.1 Distributor in Hyderabad - Luminous Brand.
25,000+ potential customers in Twin Cities.
500+ Trusted Dealers.
Note: Home UPS, ఇన్వెంటర్, బ్యాటరీస్ ల మరింత సమాచారం కొరకు 04064548412, 9440698412 కి కాల్ చేయండి. లేదా 7702778412 కి WhatsApp చేయండి.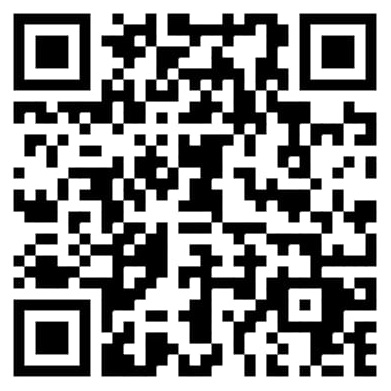 6303848750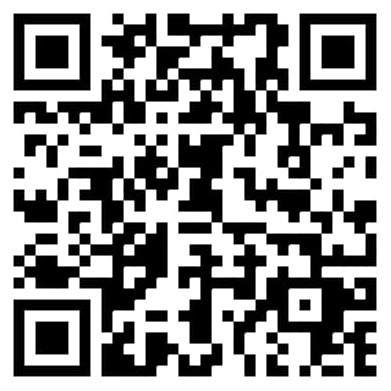 6303848750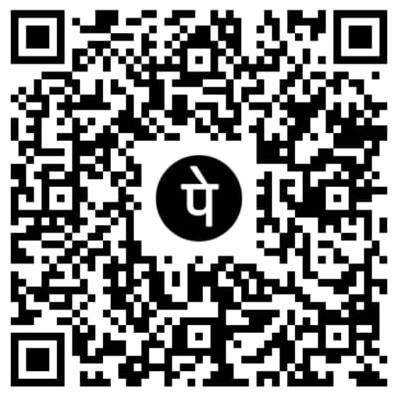 6303848750
Visit Our Place
---
Leesa Power Systems
Flat:36, Hyma Arcade, 1st Floor, Near Anjaneya Swamy Temple,
Nizampet, Hyd, Telangana 500090