VEVETOS WELLNESS PRODUCTS
GUDEPOORI NAVITHA
BRONZE DIRECTORS
Our Address
---
Near Nareducherla Post Office, Nereducharla,
Telangana 508218
Scan Me - To See My Contact Details
Dr . T.S. Chella M.D.,
Chairman ( Medical Board ) & founder
1.VEVETOS WELLNESS త్పత్తులన్నీ శాస్త్రీయంగా నిరూపించబడ్డాయి, సహజంగా ఉత్పన్నమైనవి
2. అన్ని ఉత్పత్తులు వైద్యుల బృందం రూపొందించాయి మరియు అభివృద్ధి చేస్తాయి.
3. ఉత్పత్తులు మొత్తం ప్రపంచంలో ఈ రకమైన మొదటివి
మా కంపెనీకి ఈ పరిశ్రమలోని అగ్రశ్రేణి నిపుణులు నాయకత్వం వహిస్తారు, ప్రతి ఒక్కరికి 15+ సంవత్సరాల అనుభవం ఉంటుంది.
మా లక్ష్యం ప్రజలకు మంచి ఆరోగ్యాన్ని ఇవ్వడం మరియు ఈ పరిశ్రమలో ఎక్కువ మంది సంపాదించేవారిని సృష్టించడం మరియు వారి కలలను నెరవేర్చడంలో సహాయపడటం.
మెడికల్ & సైంటిఫిక్ అడ్వైజరీ బోర్డు రీసెర్చ్ & డెవలప్మెంట్
మంచి ఆరోగ్యంతో పాటు ఆదాయన్ని సంపదించలని కోరిక వున్న వారు సంప్రదించగలరు: సెల్:7989544899
Vevetos Wellness Products
1. All Our Products are Scientifically proven, Naturally derived, Traditionally
used, Modern and Authenticated health supplement.
2. All Products are Formulated and Developed by a Team of Doctors.
3. All Our Products are FIRST of its kind in the Whole World.
4. Proven Traditional Native Indian Ingredients
5. Supports and Promotes Indian Forming and Agriculture Community
Our company is headed by the top professionals in this industry, each of them with an experience of 15+ years.
Our vision is to give good health to people and to create more earners in this Industry & help them fulfill their dreams.
Medical & Scientific Advisory Board Research & Development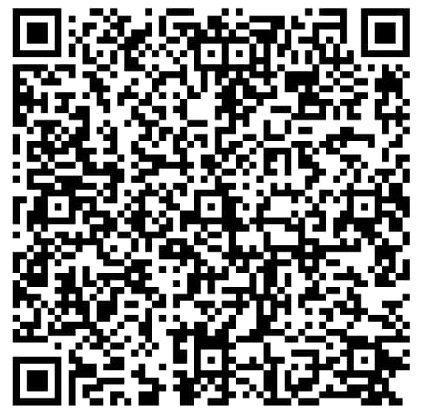 7989544899

7989544899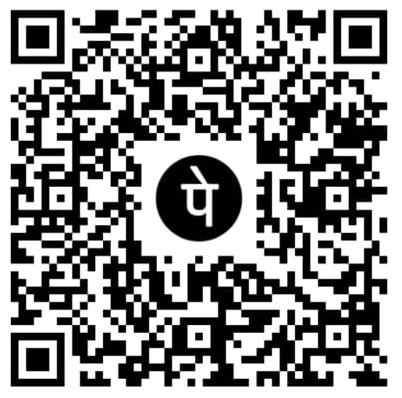 7989544899
Visit Our Place
---
VEVETOS WELLNESS PRODUCTS
Near Nareducherla Post Office, Nereducharla,
Telangana 508218