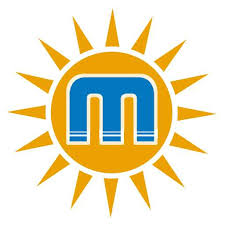 Maasa Techno Systems
Balraj Goud
Managing Director
Our Address
---
#11-11-195, Plot 115, Telephone colony
Road no.3 Saroornagar, Kothapet, Hyderabad - 500035
Scan Me - To See My Contact Details
Established in 2008, Kothapet, Dilsukhnagar- Hyderabad
Slogan: "Complete Power Solutions under a Single Roof."
We provide the best solution for all types of power cut and power backup problems at a low budget.
First of all, we understand customer problems & budget and suggest 3-4 best solutions for customer choice, thus results in the best solution.
Maasa Techno Systems deals with all Top Brands, like Luminous, Amaron, Microtek, APS, Exide, LivFast, Utl, and Amaze, an authorized Dealer of Amaron, Luminous.
Outstanding Power backup SALES & SERVICES - for Home, Office, and Commercials are:
Home UPS, Inverters, Batteries, and Stabilizers.
Solar Power Solutions: PV Panels, On-Grid & Off-Grid power systems, Solar Batteries.
Our trained technical team will install & guide you for a better user experience.
Chip level repairs and service is provided by an experienced specialist.
No. 1 Dealer of Amaron & Luminous - based on Sales & Service (2016 - 2020).
10,000+ satisfied customers in Hyderabad.
20,000+ satisfied customers in AP & Telangana States.

Note: Home UPS, ఇన్వెంటర్, బ్యాటరీస్ ల మరింత సమాచారం కొరకు 9550201984, లేదా 6303848750కి కాల్ చేయండి. లేదా 9550201984 కి WhatsApp చేయండి.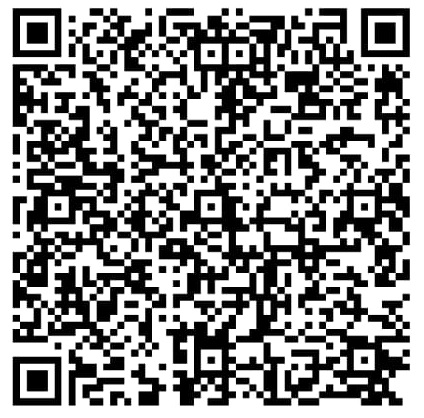 9550201984

9550201984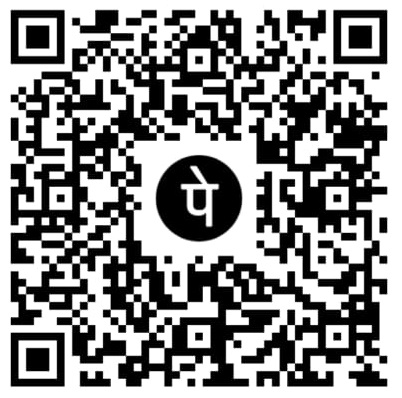 9550201984
Visit Our Place
---
Maasa Techno Systems
#11-11-195, Plot 115, Telephone colony
Road no.3 Saroornagar, Kothapet, Hyderabad - 500035